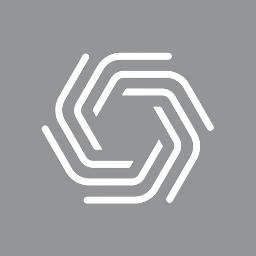 Plume
B2B Marketing Coordinator
US - Remote
Posted on 2/5/2021
Job summary
The Plume marketing team is searching for a stellar Marketing Coordinator to help shape how we show up in the world. As the B2B Marketing Coordinator at Plume, you will use your creativity, organizational skills, and critical thinking to drive B2B marketing programs, including events, written and visual content, consumer engagement, market research, and analysis. You will work closely with the senior marketing team, sales, product, operations, and support to communicate and deliver on marketing objectives and timelines.
Responsibilities
Conduct research to analyze and report on market trends, customer behavior, and competitive landscape.

Create various forms of written content for audiences including Communications Service Providers (CSPs), device makers, media & analysts, potential employees, etc.

Support the marketing department's initiatives with the planning, executing, and tracking of global marketing programs such as email, product launches, events, social media, and content marketing, including budget coordination and planning.

Experiment with new channels and mediums, such as podcasts, vertical video, educational content, etc.

Collaborate cross-functionally with marketing, product, design, sales and engineering teams to build impactful and measurable marketing programs.

Continually seek and research new sources of prospective customer data and provide recommendations to sales and marketing leadership.

Help manage and track the budget and vendor invoices for the B2B programs.
Qualifications
Bachelor's degree.

2-3 years of relevant experience in marketing and communications.

Superb verbal and written communication skills; attention to detail.

Firm grasp/proficiency on various marketing platforms (including Hubspot, Marketo, and WordPress), channels, and best practices, including social, digital, and email marketing.

Exceptional organizational and project management skills.

Self-starter able to independently move projects forward, prioritize tasks, and meet deadlines.

Strong analytical skills to analyze metrics and create reports.

Incessant curiosity, creativity, and willingness/speed to learn.

Location: US - Remote
Apply here
Creator of the world's first SaaS experience platform for Communications Service Providers and their subscribers, deployed in 20+ million homes globally.
Apply here
More open positions at Plume