CommentSold
Director of Strategy and Operations
Tweet about this!
Welcome to the CS Fam
CommentSold is a social commerce platform that modernizes the way retailers connect to online shoppers, including hosting live sales events and managing day-to-day retail operations. Simply, we help online retailers do less and sell more.
Our team is dispersed throughout the US and Canada, which means we value the diversity and unique collaboration that's fostered through a remote team. We work incredibly hard for our customers, and believe deeply in our platform's value. We're a high energy, high growth team and we love to win.
Director of Strategy and Operations
Our Director of Strategy and Operations will work closely with all parts of the organization to shape CommentSold's future path, identify new business opportunities, and analyze our performance to company goals. This role will help to shape and develop quarterly and annual initiatives, operationalize those initiatives across the organization, and develop solutions for roadblocks. This role will research product expansion opportunities and exploratory direction to add value to our business. This role will report to the COO, and partner with all departments to help the business grow and run smoothly -- an incredibly valuable and impactful role within a high-growth SaaS company.
In this role, you will
Develop our business strategy: work closely with our senior leadership to identify our business strategy to shape the products and businesses we pursue.

Develop special projects: execute internal cross-functional projects to help us make

decisions, understand performance, and ultimately drive value to our business. Research new product opportunities and facilitate the operational execution.

Quarterly and annual goal planning: work closely with senior leadership to develop annual goals and break those down into tangible quarterly goals and initiatives for the company and departments.

Develop process: as our company grows, help streamline the way we work, improve our communications, and keep the team focused on what's important. Stand up business-as-usual data modeling for reporting and tracking the success of our initiatives.

Manage and execute board and executive communication: prepare board materials, company-wide communications, and other materials needed to support our strategic conversations.

Identify efficiencies: as the operational support for our business, you'll identify opportunities to make our processes, collaboration, and analysis more efficient and effective. Work to eliminate roadblocks to our success.

Shape org development: work with department heads as needed to help structure and plan growth initiatives, source resources to support growth/re-org, and communicate changes across the company.

Own our company change management approach and execution.
If you're right for this role, you have
E-commerce, retail, and/or marketplace tech experience

Proven track record of a creative, structured approach to problem-solving and data-driven decision-making

Previous experience in effectively influencing matrixed teams and cross-functional projects, and working with senior management

Strong knowledge of finance and how P&Ls work

Strong attention to detail, excellent organization skills, and ability to handle multiple projects/responsibilities

Experience with SQL and data visualization, and developing and managing complex reporting systems

An affinity for curious exploration, research, and informed decision-making

Excellent written and verbal communication skills; you're a great writer and editor

Expertise in communication design, and understand the nuances of how people consume and retain information

The tenacity to make

anything

better

Bias to action, understanding that great results are developed iteratively

The ability to create compelling, collaborative proposals and pitches

Expertise in economics, business administration, engineering, or other quantitative fields

Demonstrated experience in a top-tier strategy consulting firm, data-driven tech company, or private equity firm

8+ years of professional experience
Join CommentSold
At CommentSold, you can work from anywhere thanks to the power of the internet - we put extra effort into our remote culture to ensure we exceed the engagement we all need. We value our team, and show that through competitive salaries and bonus opportunities. Health, dental, vision, and life insurance are available to all full-time employees.
Our platform serves the women's retail space in a major way - and that's no coincidence. We're creating a space for equality across the board, and we support folks of all identities and lifestyles in everything we do. Join CommentSold to live your best life — we're always excited to grow our team's perspective. #lovewhereyouwork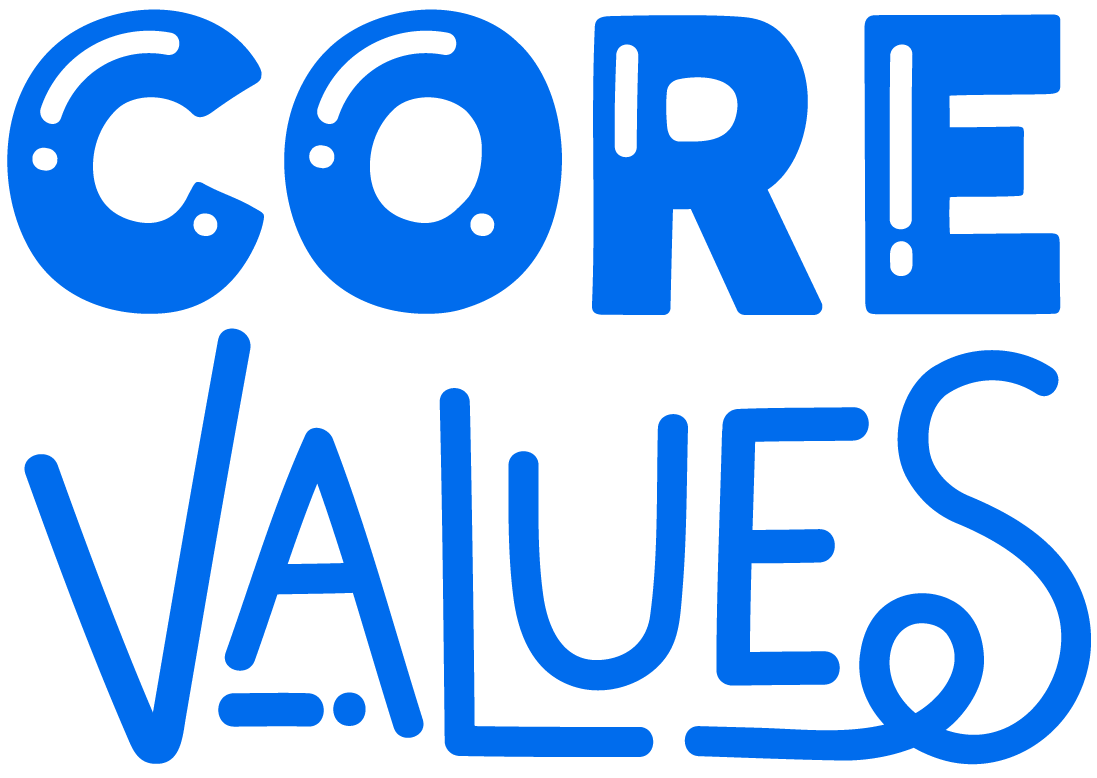 We love our values
We're building a fam, our chosen circle, around a set of values that guide how we work and interact with the world around us. Our cultural norms at work can't be turned off when the computer's away -- we live these in every part of our lives. Our team isn't for everyone, so if you're right for it, the following values should resonate strongly with how you live your life.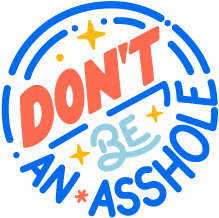 We're intolerant to bad vibes, and genuinely love where we work (and want to keep it that way). We choose our fam by looking beyond a skillset - because roles can change - and surround ourselves with folks we want to spend our lives with.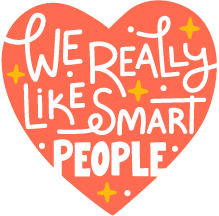 We aim high and hire smart people to get there -- folks that use logic and critical thinking to make the best decisions. We look beyond the problem and quickly build context to come to the right solution; our ever-changing and high-pace environment requires a team of great autonomous thinkers.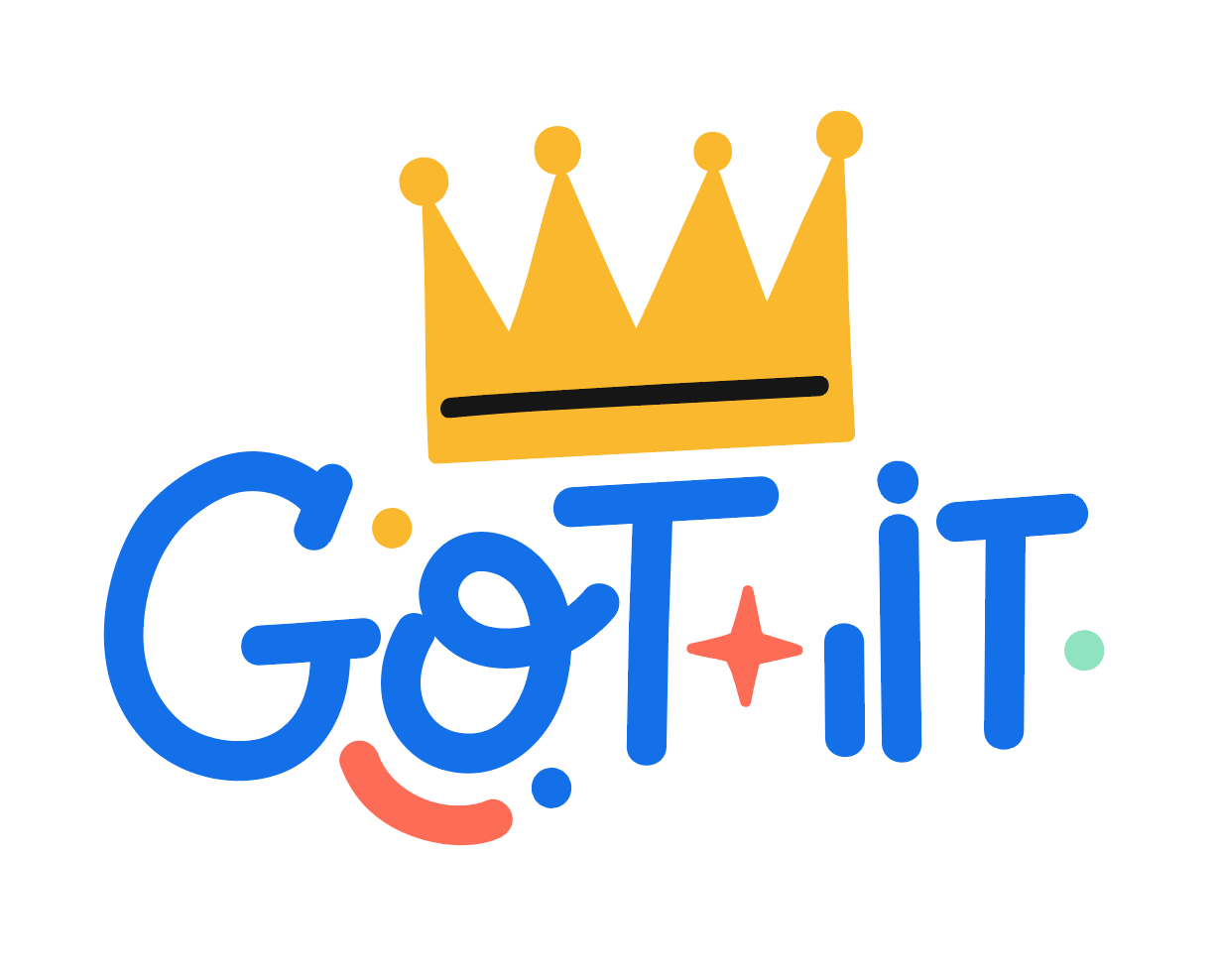 When we say "got it," our team knows we're owning it, we're following through, and we'll deliver beyond expectations. Put the effort into figuring things out yourself (hey, we're all busy), and actively collaborate if you haven't Got it; ownership also means knowing when to seek help and to never suffer in silence.

We're a rare team of folks that genuinely love to work hard because we know that putting in the effort gets the win -- we're the people that started our careers at the lemonade stand. Not at all costs, but we give it our all because our customers are hustling to grow their businesses, and the hustle's more fun when we're winning together.
We collaborate for more than the high-fives (although they're pretty great), and our team thrives on timely and direct feedback. There's no hesitation in being direct; since we're surrounded by smart people, we embrace thoughtful and challenging perspectives.
To learn more about our values, check out this video.
Apply here