CommentSold
Recruiter | Talent Acquisition
Tweet about this!
Welcome to the CS Fam
CommentSold is a social commerce platform that modernizes the way retailers connect to online shoppers, including hosting live sales events and managing day-to-day retail operations. Simply, we help online retailers do less and sell more.
Our team is dispersed throughout the US and Canada, which means we value the diversity and unique collaboration that's fostered through a remote team. We work incredibly hard for our customers, and believe deeply in our platform's value. We're a high energy, high growth team and we love to win.
Recruiter
If the People Ops team were a person, we would not be Toby Flenderson. We create opportunities for engagement and feedback so our culture grows and evolves in a meaningful way for our team and company, which we've mastered even as our team has more than doubled each year since 2017. We're quickly growing as a company, with 185+ teammates across the US. Our rapid pace requires folks that love working hard, require empowered, autonomous work, and generally find incredible motivation in helping others grow their businesses.
We're hiring across all of our teams these days, which means our Recruiters require flexibility and thrive on learning new functions. As we scale we'll continue to have new roles, and have to stay on top of the industry to understand how we can hire the best. We have an incredibly compelling story, product, and culture -- we can't wait to see how you contribute to it.
As a member of our Recruiting team you will help build our fam in alignment with our core values, which guide us in everything we do. The team is small but growing, which means there's a lot of room to contribute to and define our recruiting culture. Join us in continuing to build the dream for our team.
In this role, you will
Take full ownership of roles across a variety of departments, with a primary focus on our Customer Success and Marketing teams

Manage end-to-end recruiting including sourcing, candidate assessment, process management, and offer negotiations

Partner with hiring managers to understand the needs and roles to be filled, set expectations, and develop interview processes that lead to exceptional hires -- expect to be their single contact for all-things-recruiting

Assist with the development and revision of job requirements and postings

Identify creative methods for recruiting and attracting candidates in an extremely competitive hiring market

Draft recruitment posts and/or place ads in the most effective online spaces for open positions

Identify qualified candidates and assess their capabilities through effective resume reviews, interviews, and hiring team feedback

Maintain contact with candidates to keep them apprised of their status throughout the hiring process

Nurture pipeline by creating and maintaining a presence in tech, e-commerce, and/or SaaS industries

Guard and champion of our culture and candidate experience - you follow up, over-communicate, and show folks how important they are

Support high volume, short timeline recruiting needs -- we're in hyper-growth phase and have to maintain quality and quantity

Nurture candidate relationships to build and maintain healthy pipelines

Engage regularly with hiring managers and team members to stay up-to-date on how their teams function and the type of teammates they're seeking
If you're right for this role, you have
4+ years of full lifecycle recruiting experience; 2+ years of technical recruiting experience preferred

Experience within a high-growth environment-- you thrive in scaling start-ups and are flexible to change

Thorough understanding of roles within a product organization

Thorough understanding of recruiting methods and best practices

The ability to work independently, with excellent time management skills

Remote work experience

Strong, authentic interpersonal and communication skills; you can bend your approach to many different personality types

Experience utilizing modern recruiting tools to access data and reports to power your efforts and results

A self-competitive nature that fuels your need to exceed performance metrics
Given our small team and ambitious growth goals, we're not able to consider applicants that do not have current recruiting experience at a tech company.
Join CommentSold
At CommentSold, you can work from anywhere thanks to the power of the internet - we put extra effort into our remote culture to ensure we exceed the engagement we all need. We value our team, and show that through competitive salaries and bonus opportunities. Health, dental, vision, and life insurance are available to all full-time employees.
Our platform serves the women's retail space in a major way - and that's no coincidence. We're creating a space for equality across the board, and we support folks of all identities and lifestyles in everything we do. Join CommentSold to live your best life — we're always excited to grow our team's perspective. #lovewhereyouwork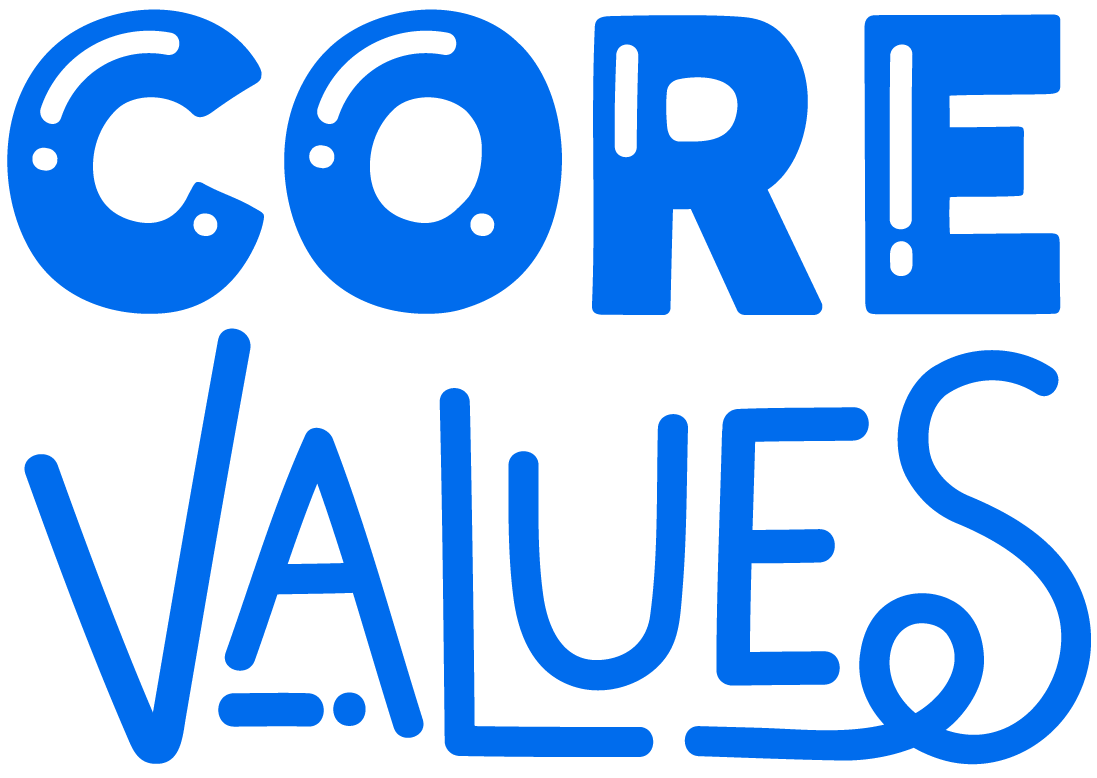 We love our values
We're building a fam, our chosen circle, around a set of values that guide how we work and interact with the world around us. Our cultural norms at work can't be turned off when the computer's away -- we live these in every part of our lives. Our team isn't for everyone, so if you're right for it, the following values should resonate strongly with how you live your life.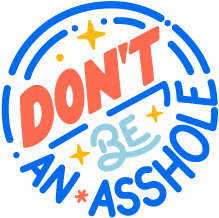 We're intolerant to bad vibes, and genuinely love where we work (and want to keep it that way). We choose our fam by looking beyond a skillset - because roles can change - and surround ourselves with folks we want to spend our lives with.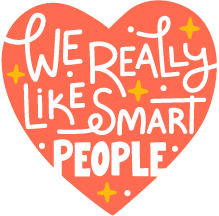 We aim high and hire smart people to get there -- folks that use logic and critical thinking to make the best decisions. We look beyond the problem and quickly build context to come to the right solution; our ever-changing and high-pace environment requires a team of great autonomous thinkers.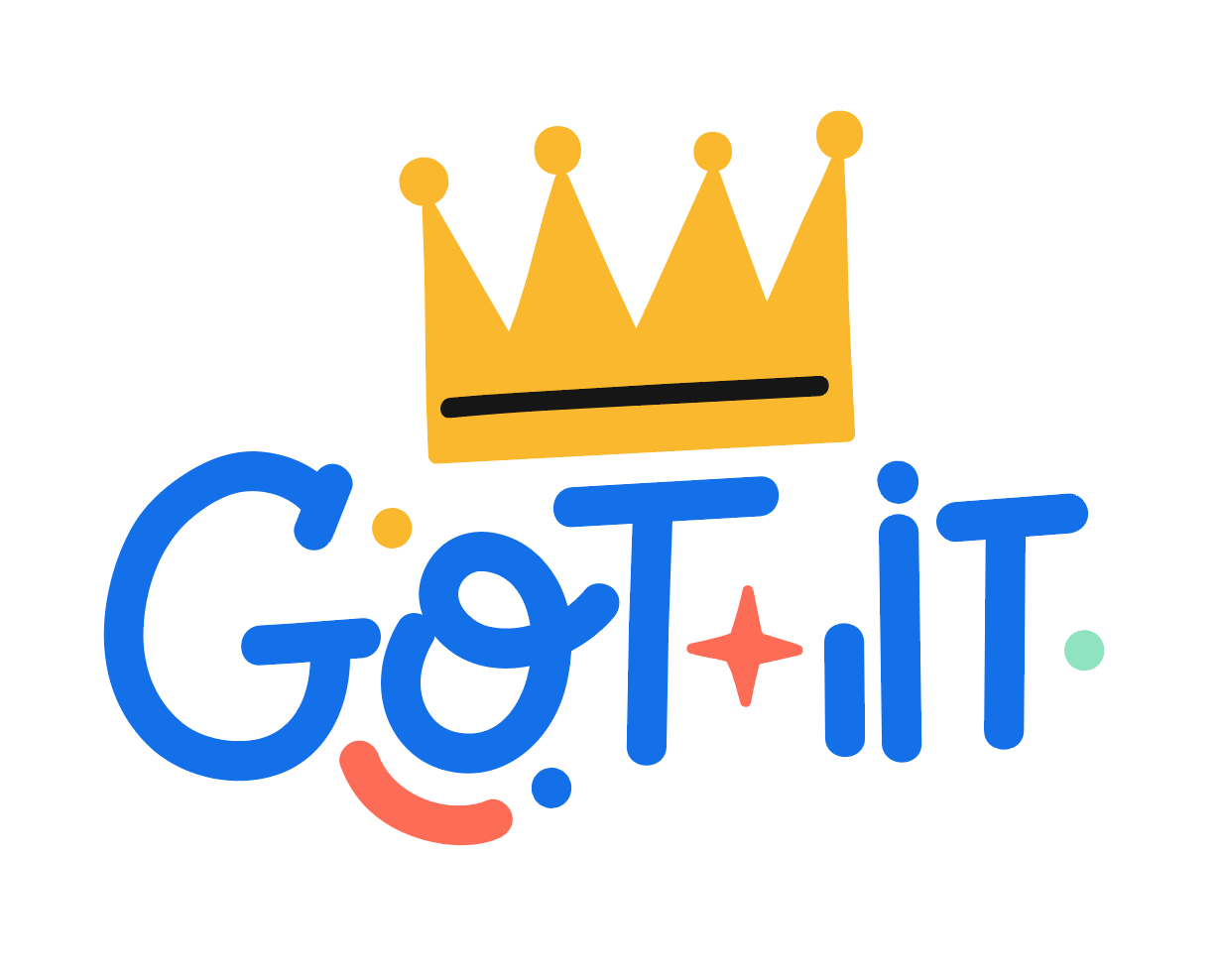 When we say "got it," our team knows we're owning it, we're following through, and we'll deliver beyond expectations. Put the effort into figuring things out yourself (hey, we're all busy), and actively collaborate if you haven't Got it; ownership also means knowing when to seek help and to never suffer in silence.

We're a rare team of folks that genuinely love to work hard because we know that putting in the effort gets the win -- we're the people that started our careers at the lemonade stand. Not at all costs, but we give it our all because our customers are hustling to grow their businesses, and the hustle's more fun when we're winning together.
We collaborate for more than the high-fives (although they're pretty great), and our team thrives on timely and direct feedback. There's no hesitation in being direct; since we're surrounded by smart people, we embrace thoughtful and challenging perspectives.
To learn more about our values, check out this video.
Apply here